Testing component SPXFLOW
HT 3090 Legends Boats component
What Can SPX FLOW Industrial
Do For You?
From chemical processing to crude oil refining, the world counts on industrial processes to transform raw materials into the building blocks of modern society ― and on SPX FLOW Industrial to provide the equipment and technologies that can transform those materials efficiently, safely and with minimal downtime or environmental impact.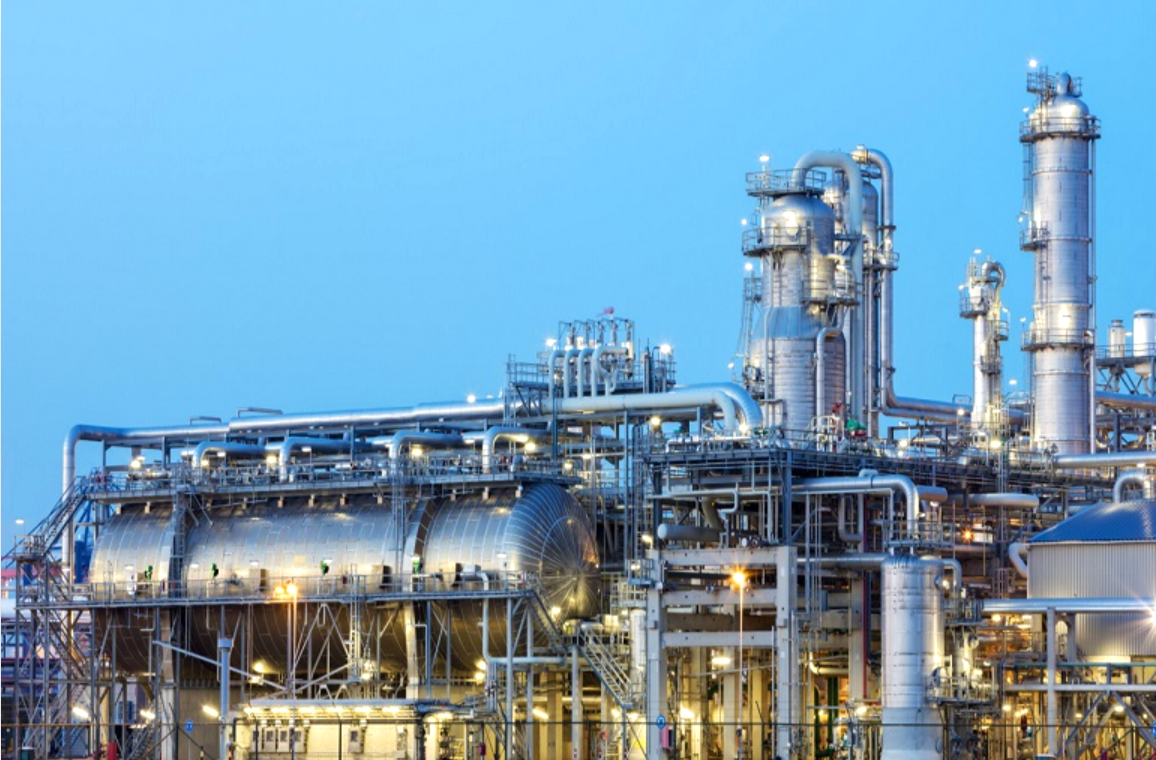 SPX FLOW Opens New Dehydration R&D Lab and Training Center
The new lab provides the ability to test products to international standards and validate product performance to better serve customers.
Through its Dehydration business, SPX FLOW is a global leader in the supply of compressed air and gas dehydration and filtration solutions....